Your business process outsourcing partner
We specialize in your non-core functions.
Improving the lives of our clients.
Global Business Services allow you the freedom to concentrate on growing your core business whilst knowing everything else is in good hands.
As a global business services industry leader, businesses across various sectors trust in Sony DADC to take on leadership in process efficiencies, demonstrate cost savings and long-term revenue growth. Our solutions expertise and understanding of our clients' operations creates a strong partnership to provide integrated business services.
Our Managed Services are available to all industries to issue, negotiate and deliver services from one of the best and most efficient commercial suppliers. We want to grow your business together with you and are able to provide synergies to ensure the most cost-effective solution on the market.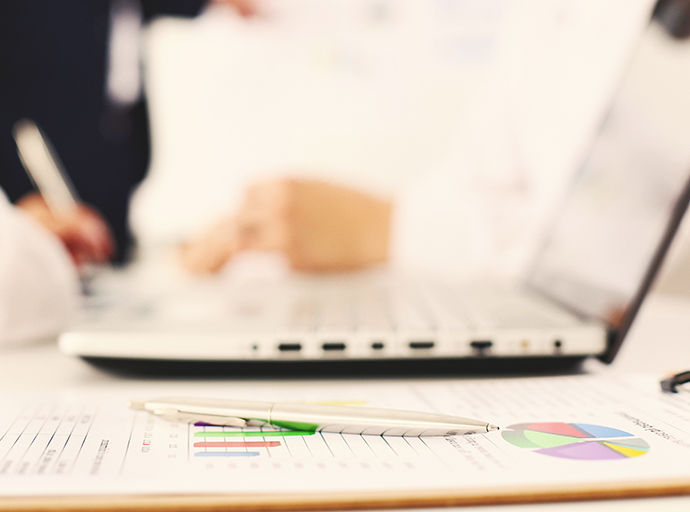 Get an overview of our Global Business Services
Customer Services
Order-to-Cash services
We offer multi-language customer service, order, return, claim management and much more.
Finance operations services
Let us take care of your financial processes.
From billing, cash collection, A/P and A/R processing to credit risk, …
Marketing Support
It's all about presentation.
Use our wide range of possibilities in Merchandise Manufacturing, Packaging and Printing.
HR outsourcing services
For the well-being of your employees.
We take care of Recruiting, Training and also offer attractive Benefit packages.
Get in touch
Benefit from our GBS and contact us
We offer you comstumsized services. Flexibly and efficiently within your budget.