Focus on your core competencies
 while knowing the rest is in good hands.
Free up your business with excellent Managed Services.
Managed Services allow you the freedom to concentrate on growing your core business whilst knowing everything else is in good hands.
Our Managed Services alongside your supply chains make the crucial difference in volatile markets. Our well-trained and passionate teams can cushion a wide range of potential threats to achieving your targets.
Our Managed Services are available to all industries to issue, negotiate and deliver services from one of the best and most efficient commercial suppliers. We want to grow your business together with you and are able to provide synergies to ensure the most cost-effective solution on the market.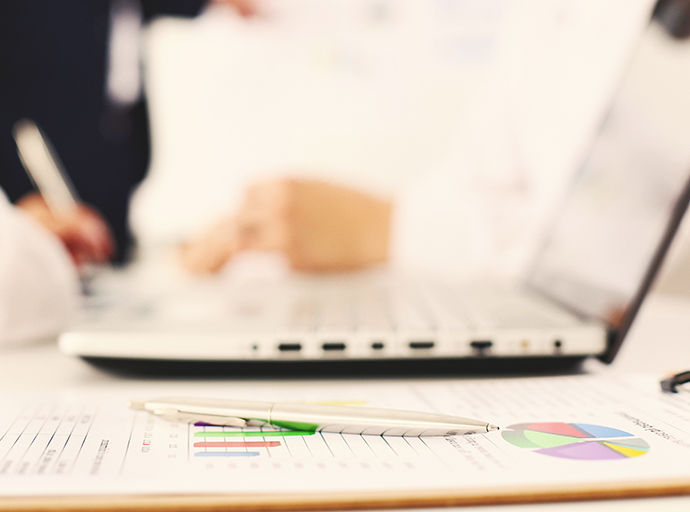 Get an overview of our Managed Services
Backoffice Services
We offer reliable, flexible and scalable Backoffice Services!
Financial Services
Let us relieve your financial services together.