Universal Music Group's Helene Fischer does the most impressive first week sales within the last 15 years!
On 12th May 2017, Universal Music Group released Helene Fischer's eponymus album "Helene Fischer" and outperformed most records! Within less than one week, the German hit singer sold more than 300,000 copies of her latest album, making this release the most successful within the past 15 years. This huge success got awarded with platin and gold for record sales.
Universal Music Group relied on our proven end-to-end supply chain, from sourcing to printing, packaging and of course manufacturing, to bring the necessary record volumes to market.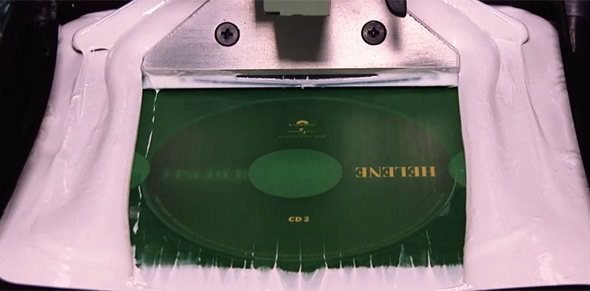 Markus Streibl
VP Business Development & Sales Music and Video