Sony DADC and dreamGEAR®
We're proud of our first strategic partnership agreement with dreamGEAR®, a top-tier North American provider of video game peripherals, consumer electronics and accessories for the audio and mobile industry.
dreamGEAR® is exclusively relying on our abilities to bring their highly regarded product lines to Europe and additional key territories. The agreement includes products launched under its brands bionik®, My Arcade®, ISOUND® and dreamGEAR®.
Have a closer look at some of dreamGEAR®'s products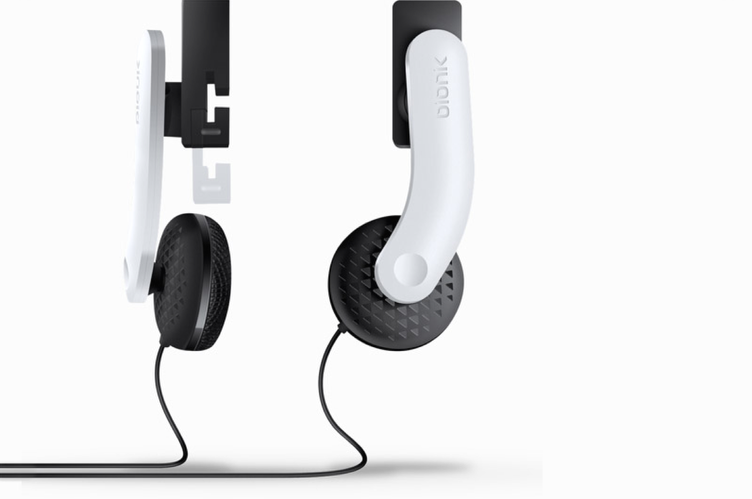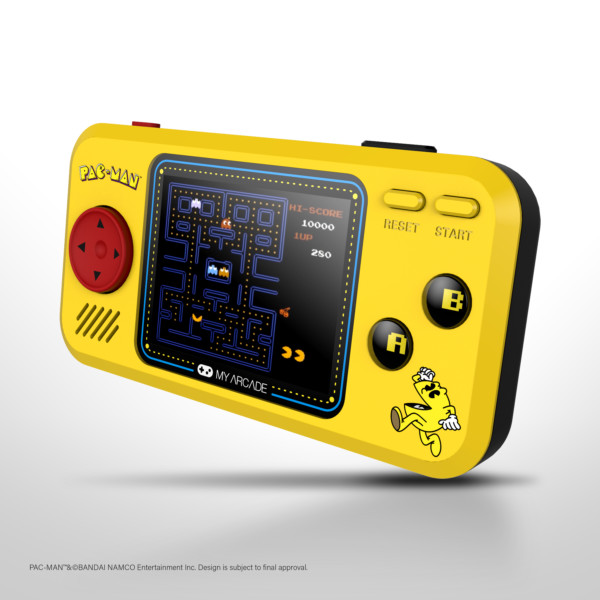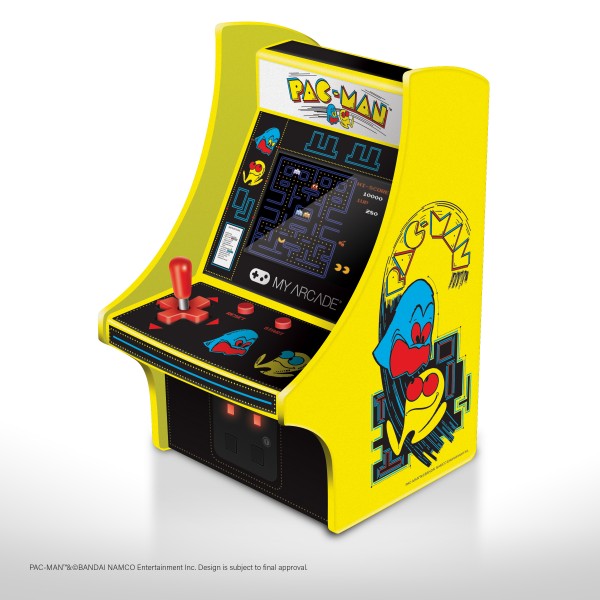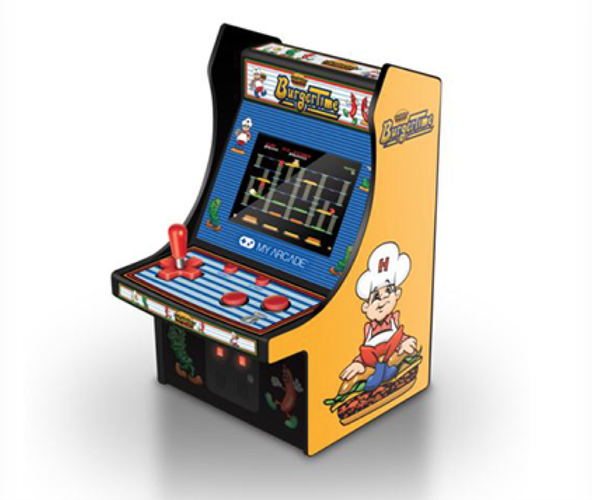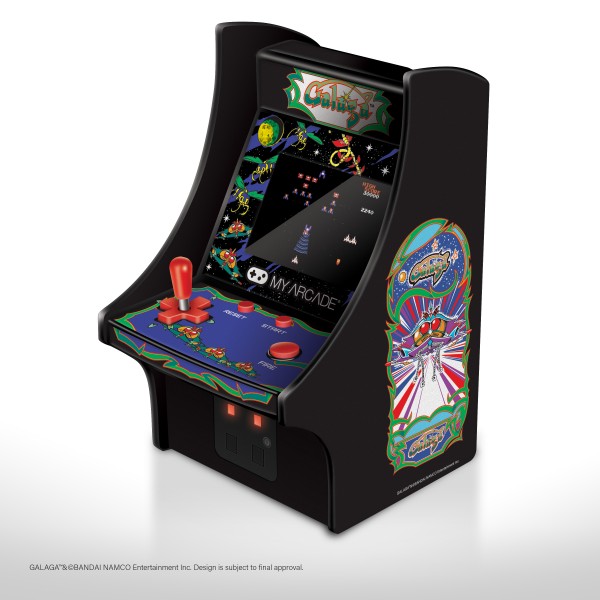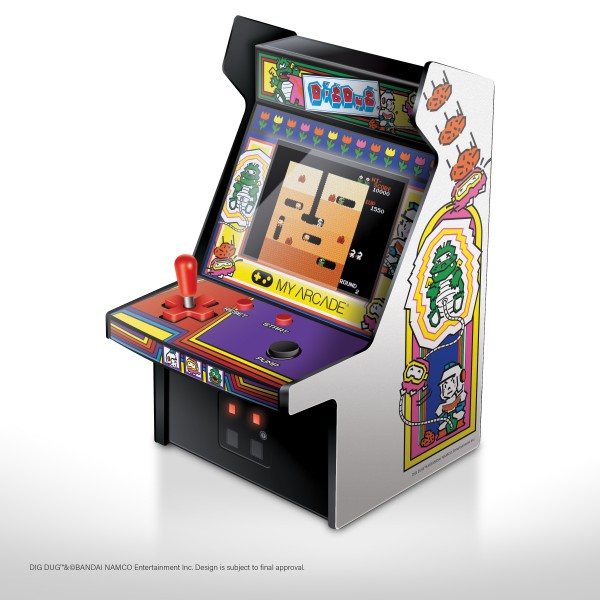 We want to thank Sony DADC personally for all their support and hard work. It is great having such a talented partner, enabling us to make a first class presentation of our products.
Richard Weston
Chief Operating Officer & Co-founder dreamGEAR LLC
Any questions left? Get in touch!
Chris Spearing
VP Consumer Sales