Sony DADC will provide sales, distribution, marketing and support for the brands 4Gamers™ with the officially licensed PlayStation 4 range, as well as STEALTH™ across key European territories, starting with Nordics, Iberia, Poland, France, Italy and Benelux, with more territories expected to follow in time.
In addition, Sony DADC will manage the 4Gamers™ and STEALTH™ business across all of Europe for a leading game retailer. A dedicated Sony DADC Consumer Sales retail team is on board to drive sales throughout strategic territories.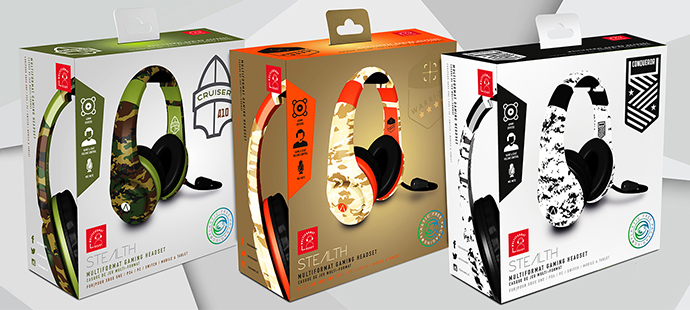 Over the last thirteen years, we've enjoyed sustained growth thanks to a combination of popular licenses, high-quality product and a commitment to service, allowing us to form strong relationships with retail. We're convinced that Sony DADC will allow us to take our business to the next level, thanks to a highly experienced team who know the gaming landscape as well as us and have the talent to handle every facet of sales, distribution and service.
Paul Carrington
Sales Director for ABP Technology Ltd™
Have a look at some of ABP Technology Ltd™'s products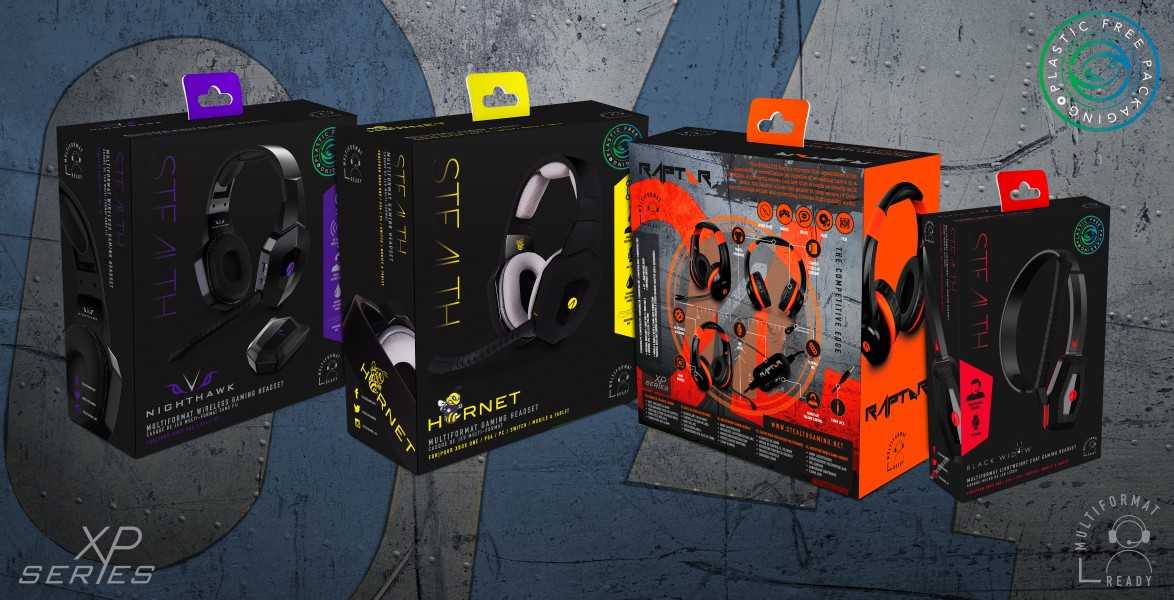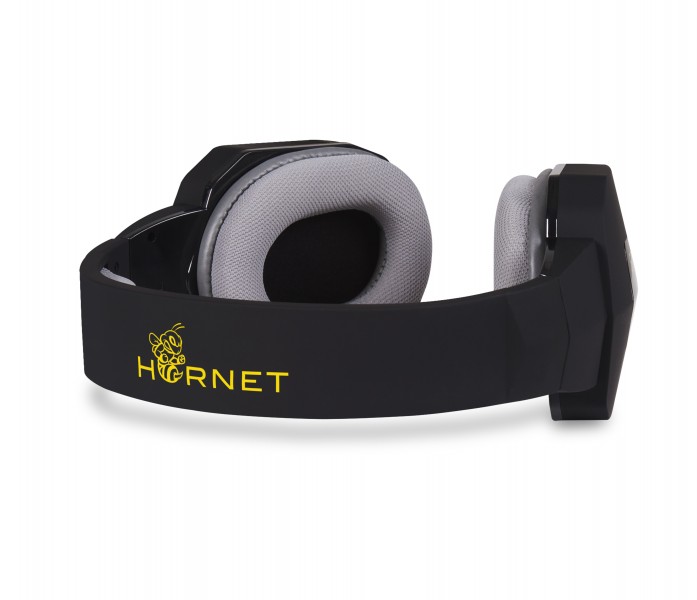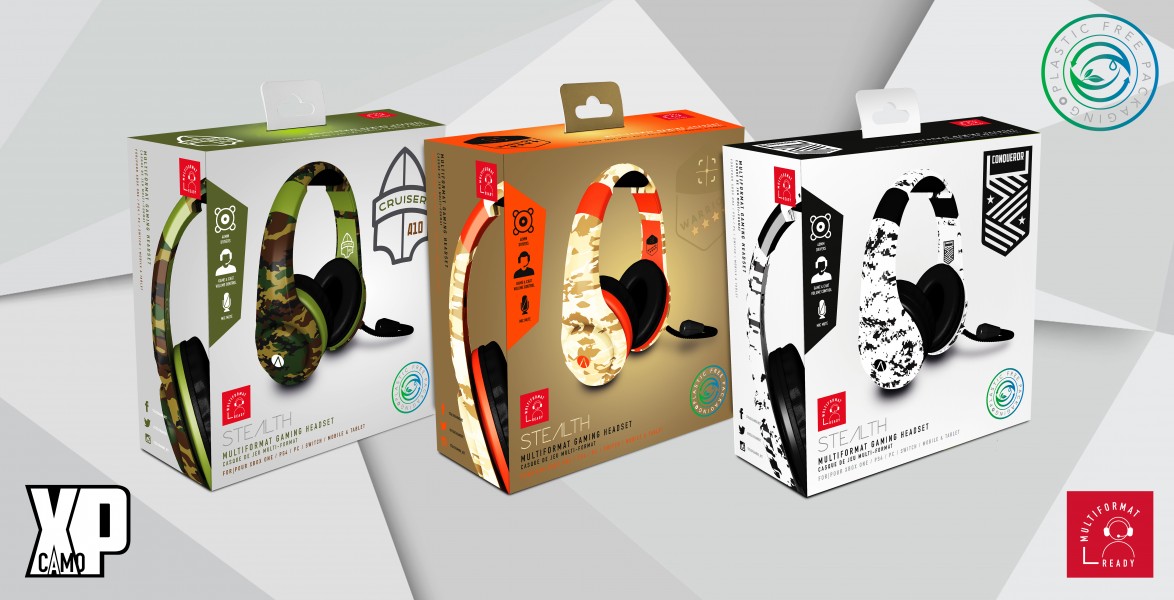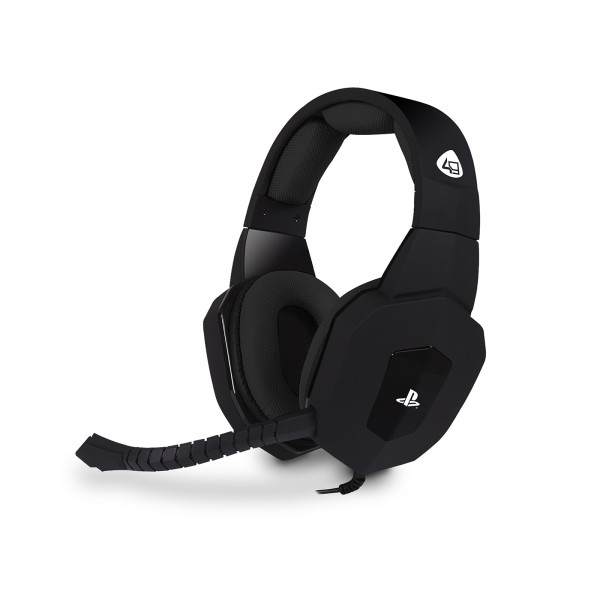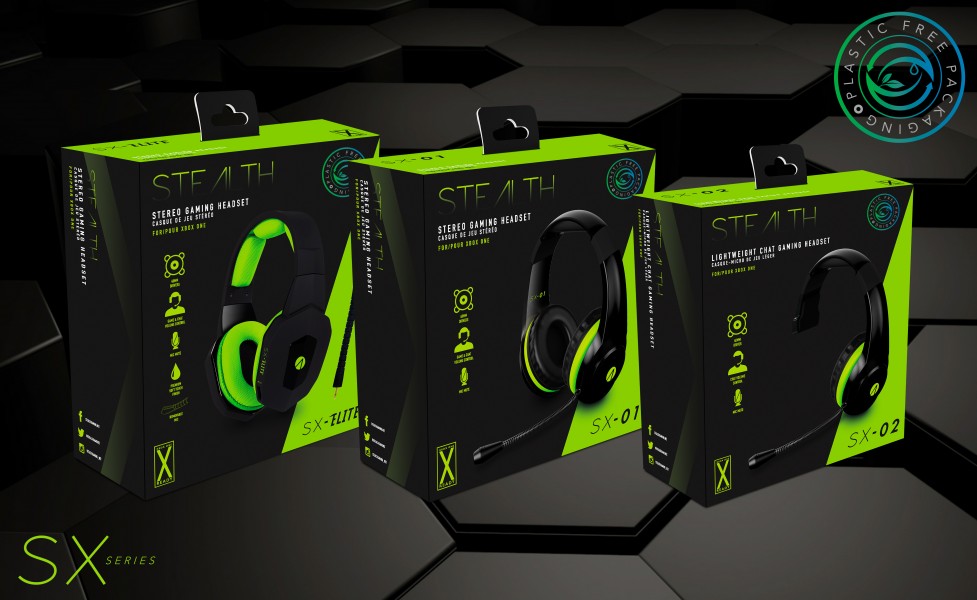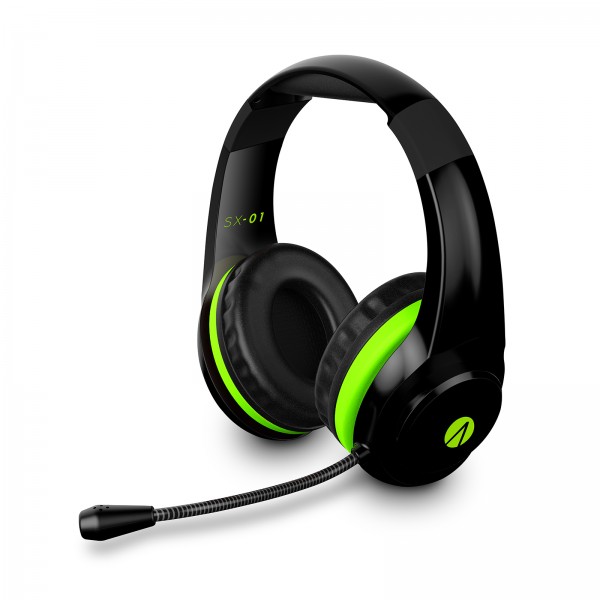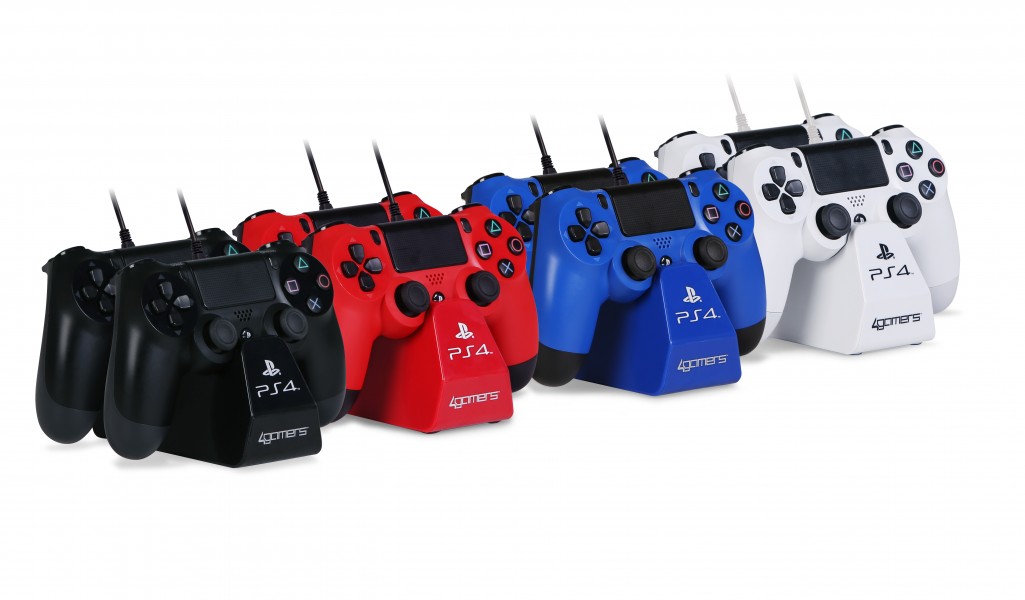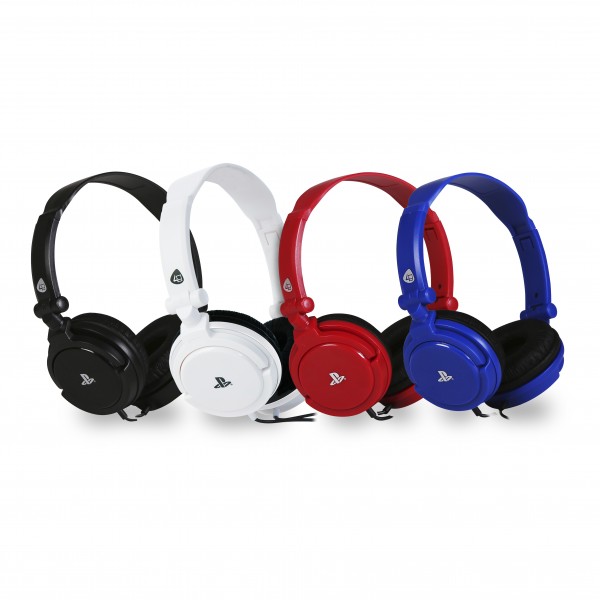 Want to know more? Get in touch!
Chris Spearing
VP Consumer Sales