Knowing what's what in distribution.
Product availability is key.
With a global network of distribution centres and a vast knowledge of physical and digital distribution, we are your global partner in bringing your products to market! We employ the latest go-to market strategies to guarantee product availability, whenever and wherever your customers want it. As the leading partner for scalable distribution solutions, we have proven knowledge of traditional B2B distribution as well as innovative physical and digital D2C distribution.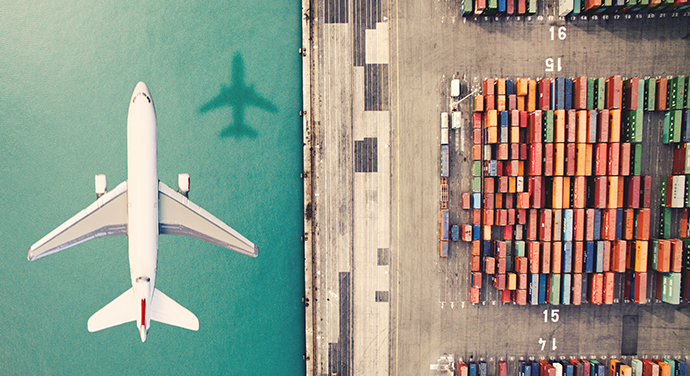 What we offer
Physical Distribution
We are the benchmark for physical distribution!
We are a leading provider of physical distribution solutions to the entertainment industry and beyond. Our market-leading capacities and highly flexible solutions have gained us an excellent reputation around the globe. We are well-placed to support you with traditional B2B distribution of physical products as well as with contemporary issued and high security deliveries. All our distribution solutions can easily be scaled and adapted to the requirements of your industry and business.
Physical D2C
We provide short transport chains!
Digital Distribution
The certain something for your digital business.
Our latest distribution success stories: