Empower consumer sales
with our end-to-end solutions.
It is with this pioneering spirit that we continue to search for new and innovative ways to provide more value to our customers we can now bring Sony DADC Consumer Sales to you. We are a leading supply chain services provider for the entertainment industry and beyond.
Now we further position us as the number one provider of retail services for entertainment, consumer electronics, accessory brands and media. We offer an end-to-end solution for partner brands, utilizing our extensive network and our existing distribution and warehousing capabilities as well as our services offering, bringing brands to retail via our own direct to retail sales team, as well as direct to consumers.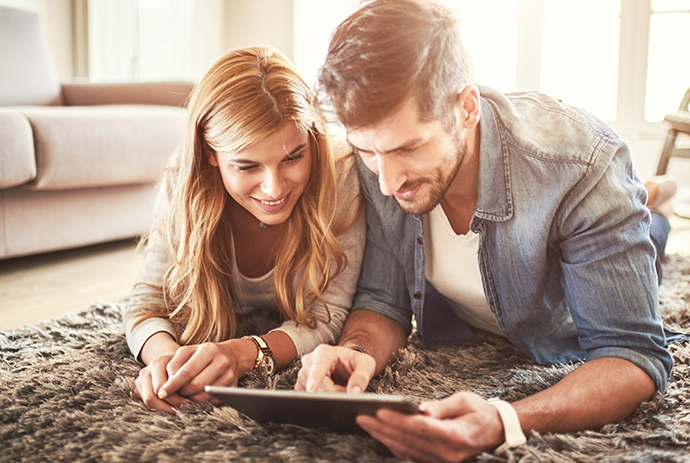 Get to know more details!
Chris Spearing
VP Consumer Sales